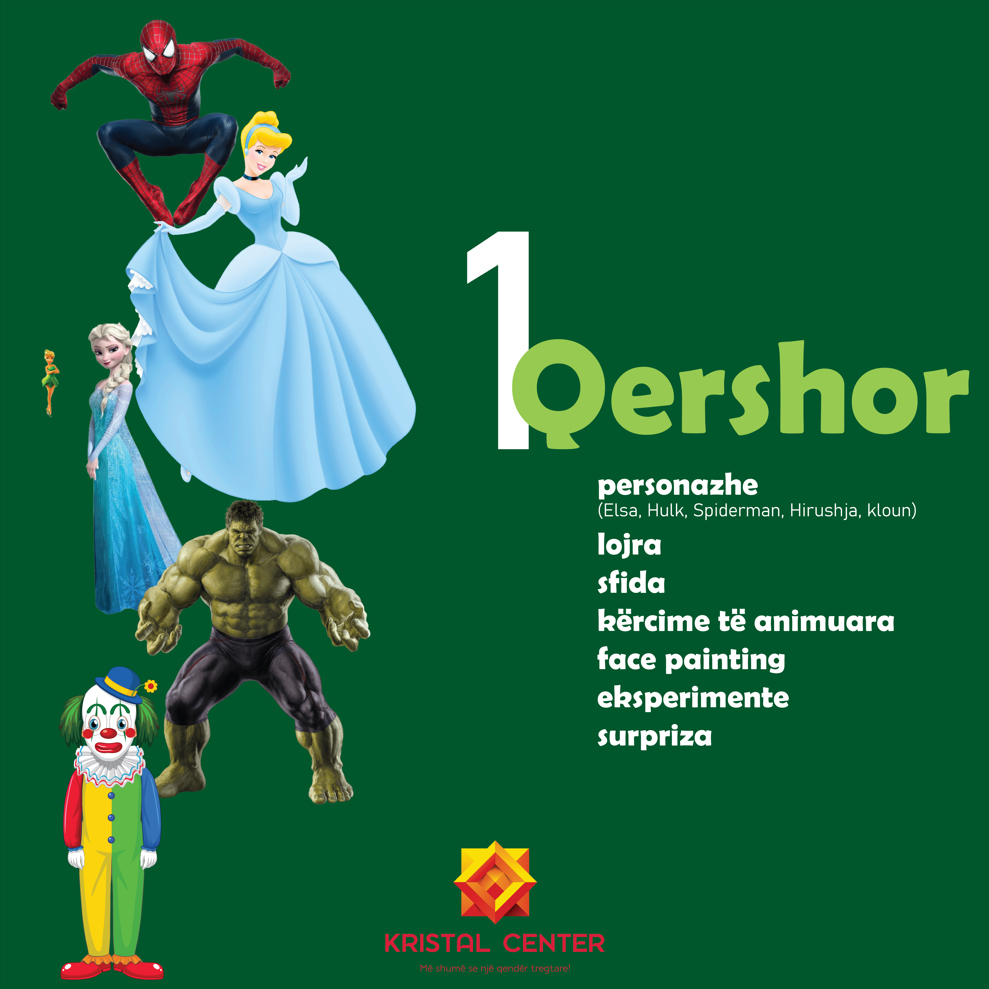 Kristal Center is exactly the place where children can have fun in a very beautiful party filled with characters you've only seen in movies, with professional animated dances, face painting and challenging games.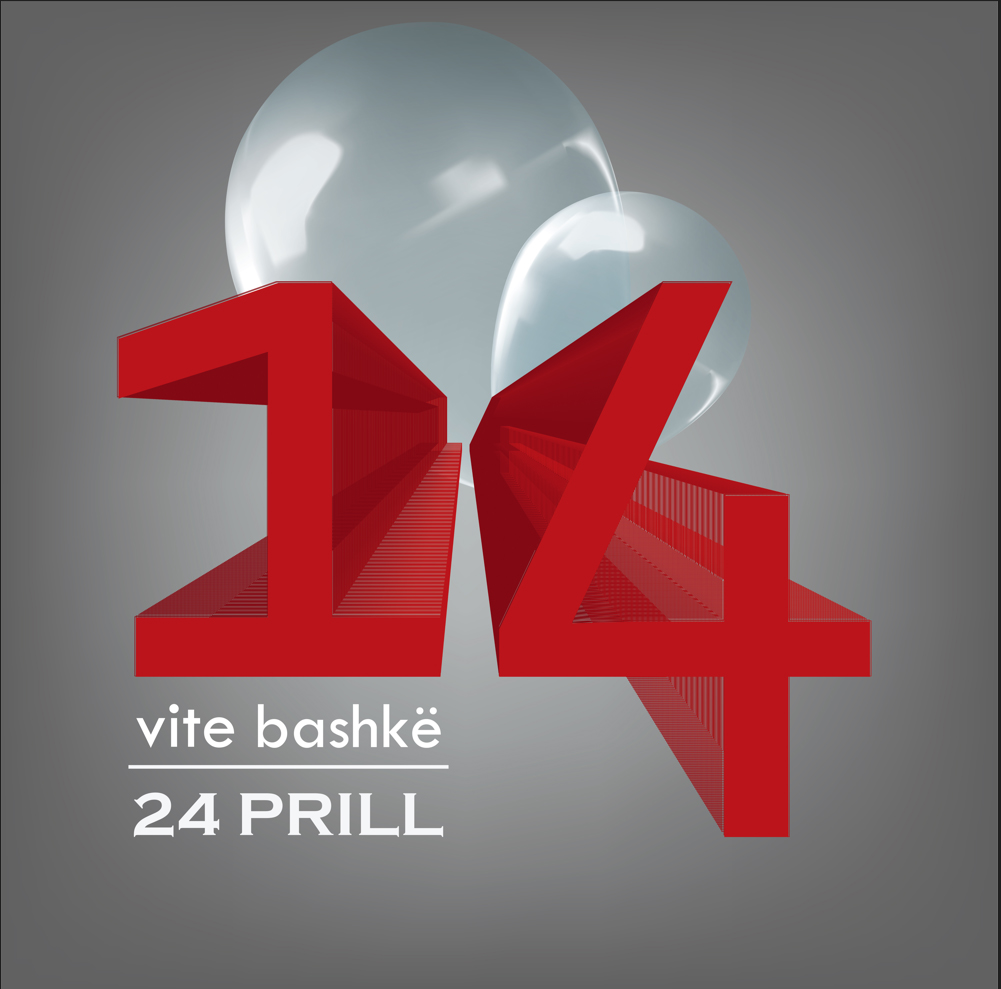 14 years of dedication to meet your every need by being close to your requests. Fun, surprises, games, face painting, animators.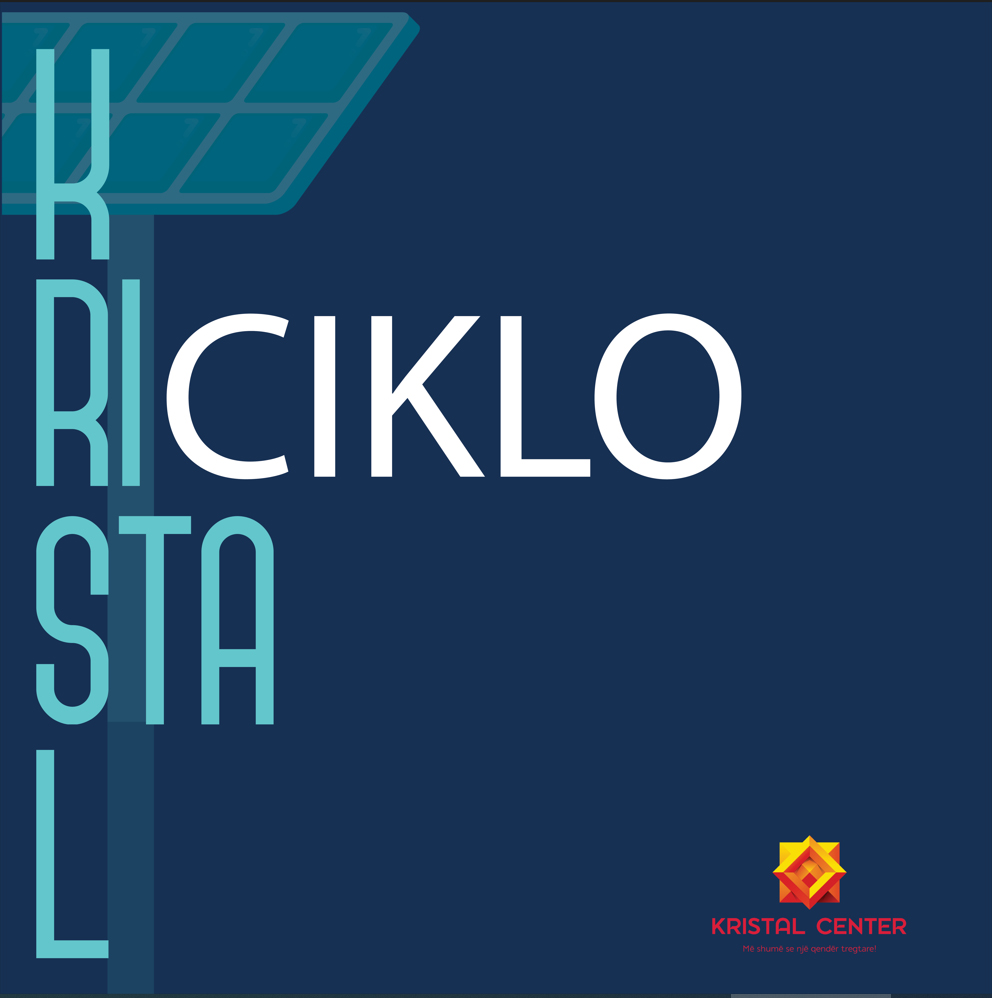 Kristal Center focuses and engages in the cause of nature protection. In conditions where nature is always more endangered by man, it is everyone's responsibility to make our contribution to reducing global environmental pollution.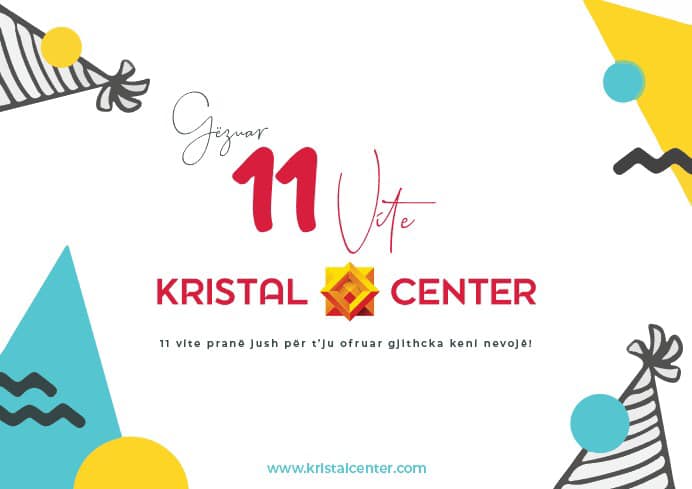 11 years near you to provide you with everything you need! And with whom more than you, the Crystal Center can celebrate a birthday? Follow us for all the necessary information on the event.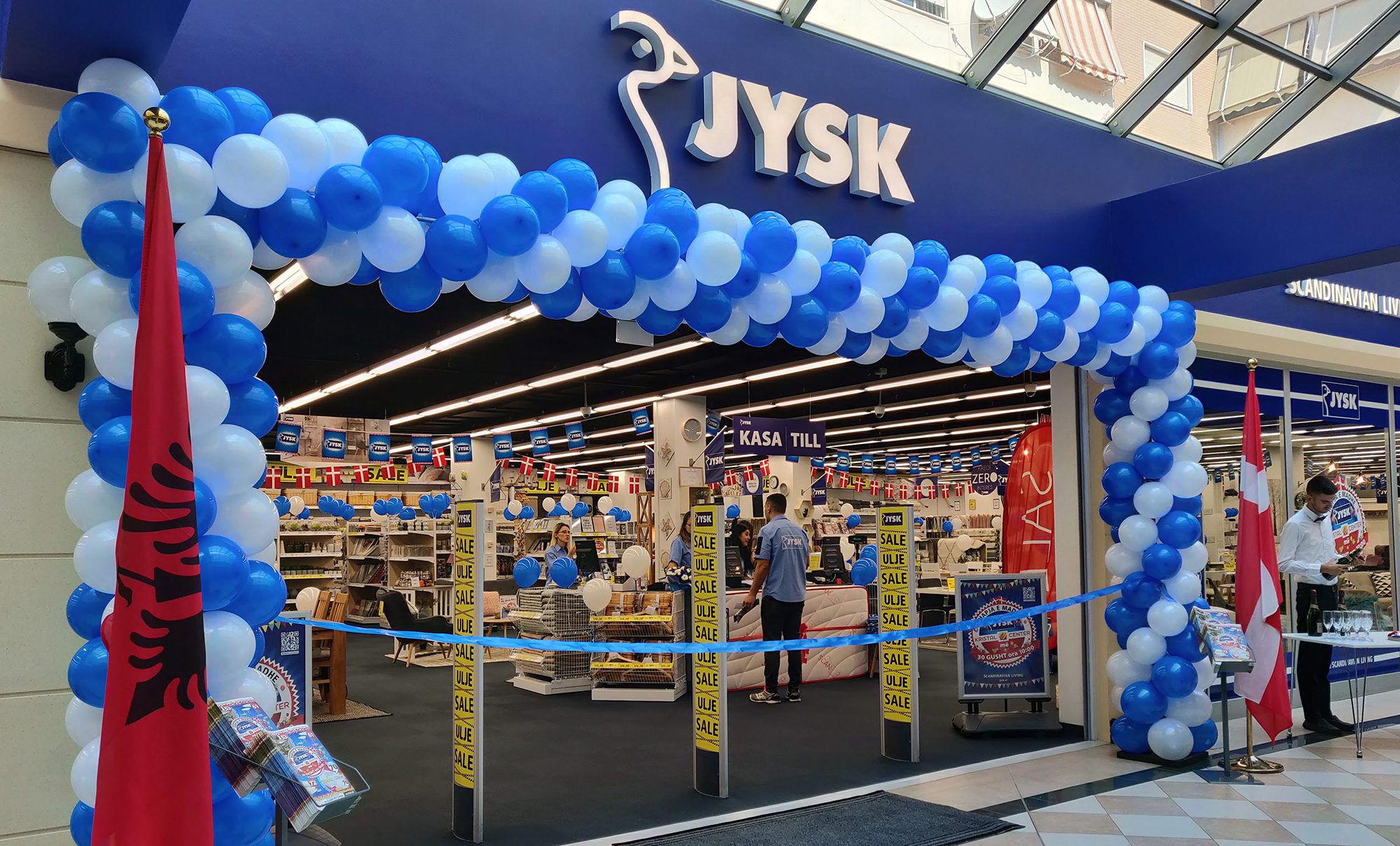 Moments from the grand opening of JYSK in Kristal Center!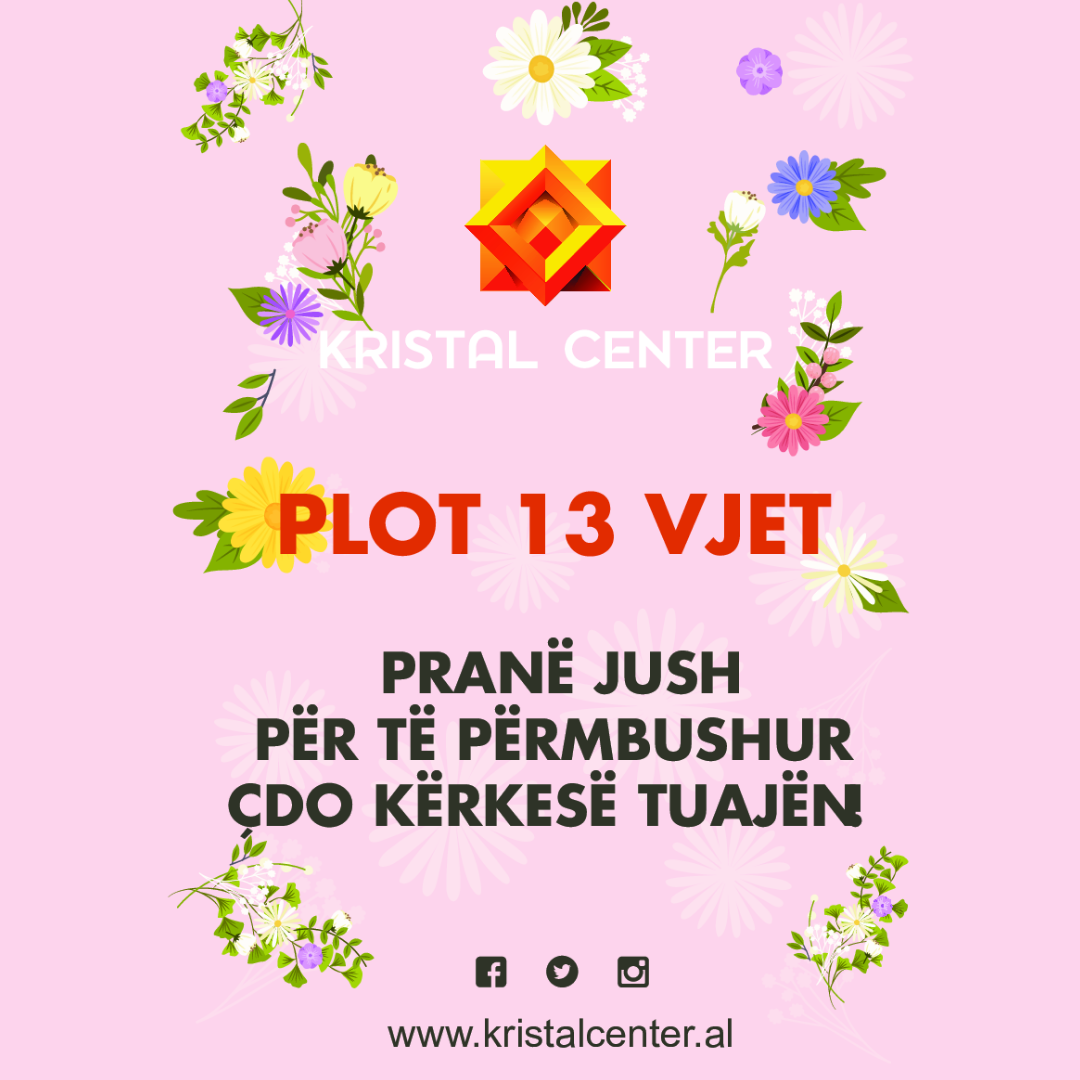 We celebrating our 13th Anniversary 😍 13 years of experience always, of love, fun with you 😍😊. We count over 40 service units of all categories and we continue to grow 💪. Welcome to Kristal Center soon with